Live Online Training Courses
Bay Mountain Security offers a variety of training formats. One of them and most applied so far is the instructor-led courses in-class organized in different locations. By intending to increase our flexibility toward the customer request, we have also deployed the other two formats such as eLearning and Self-study.
Due to Covid19, we have switched our in-class training to Live Online with Zoom. This training format is usually organized in a 5-day training session where the last day is assigned for the certification exam.
Below we have listed the training courses we are currently organizing Live Online. If you need any further information or you need help to book a training, you can contact us.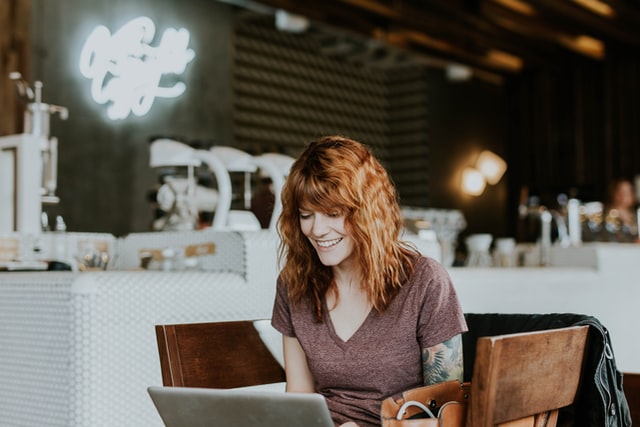 Training and Certification Schemes
Check our training list and register for an upcoming training course