Support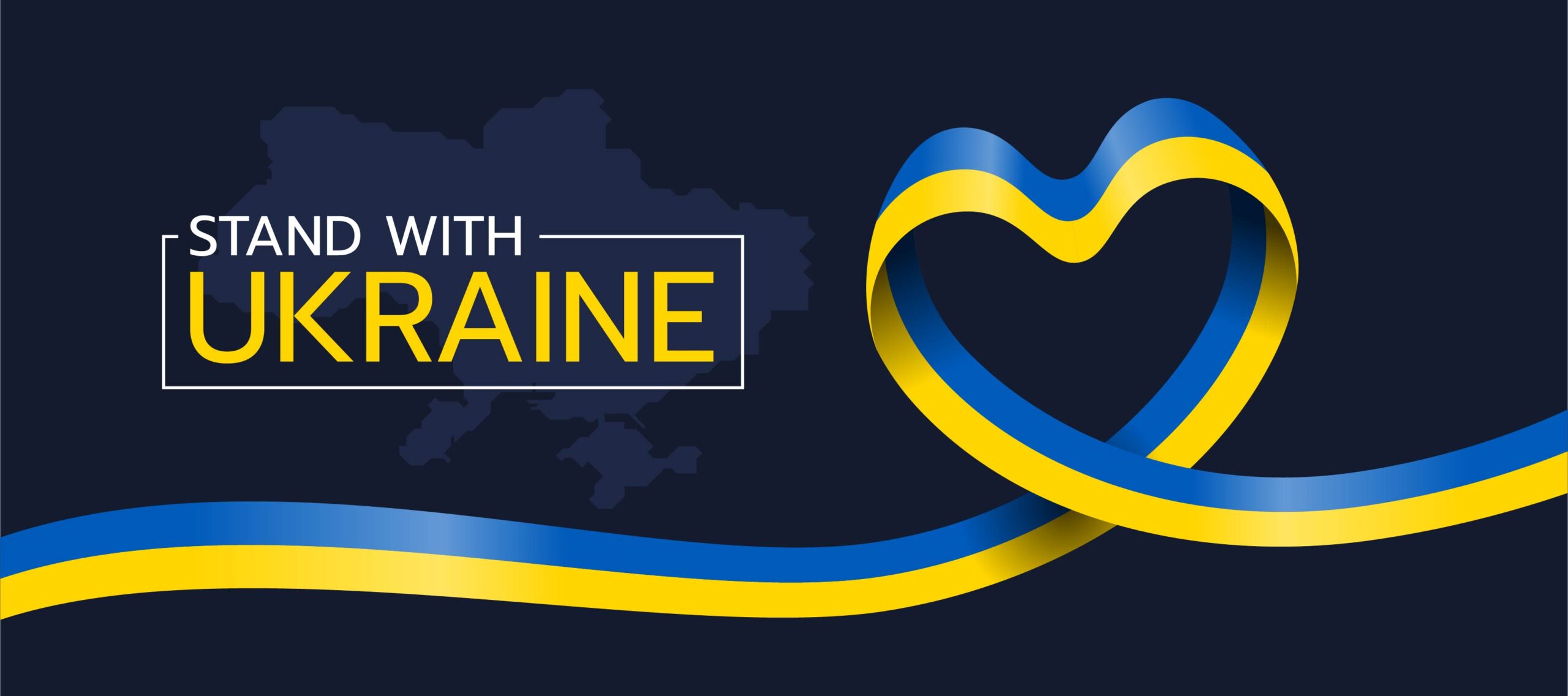 Bay Mountain Security has extensive experience with Cloud, SaaS security, and information technology audits. We provide compliance audit and certification for several ISO standards.
We use state-of-art the art penetration testing methodologies and practices by leveraging automated and human-led site interrogation.
We set up your comany with the Payment Card Industry Data Security Standard (PCI DSS), which is a proprietary information security standard for organizations that handles branded credit cards from the major card schemes.
Improve your career direction and master new skills. We offer training for professional certifications. We deliver practical knowledge to solve business problems in the real world. Professional certification will increase your value to the organization and your career.
We offer consulting services tailored to what your company needs. We are a trusted advisor in Risk and Compliance, Cybersecurity, Governance, Privacy, Security Operations, Business Continuity, and Security Operations.
Most Popular PECB Certified Training Courses