ISO/IEC 27001 Training Courses
ISO 27001 Training?
The ISO 27001 Training helps participants to gain the necessary knowledge and expertise in ISO/IEC 27001 Information Security Management System. It will help participants to support an organization on the ISMS implementation and management, according to ISO/IEC 27001. Participants will also learn how to use the best practices for successful implementation of ISO/IEC 27001 controls.
The ISO/IEC 27001 provides all the requirements for an organization that is looking to have the ISMS implemented, managed, and continually improve.
The information within an organization is considered highly relevant. This framework serves as a guideline on how to build a system that continually reviews the information security level, and recommends changes to ensure the proper functioning of the system.
Why is ISO/IEC 27001 important training for you?
The ISO/IEC 27001 gives you knowledge and approach on how to deal with all practical steps when implementing the Information Security Management System. This is done by preserving the confidentiality, availability, and integrity of information. Also, it applies the risk management process which makes it possible to have the information security risk evaluation and treatment.
Individuals certified against ISO/IEC 27001 will demonstrate that they possess the necessary knowledge and expertise to support the organization on its path to implementation of ISMS policies and also ensure the continual improvement of the ISMS and the information security operations overall. Also, upon being certified, you will be able to support the organization to integrate information security processes into the organization processes, to gain the best outcome from the management system.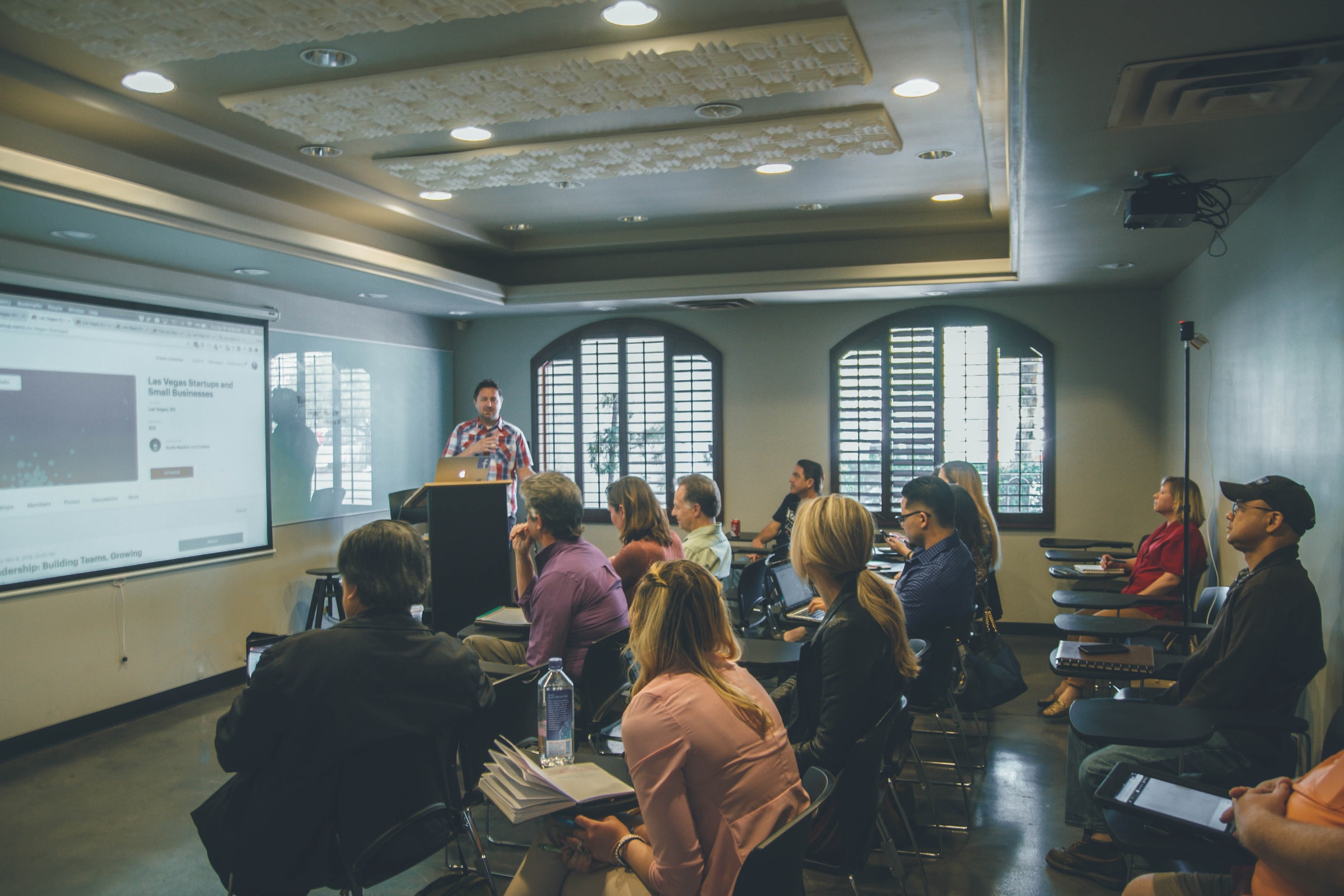 REGISTER FOR THIS TRAINING
Benefits of being an ISO/IEC 27001 certified person
Upon receiving a certification as a person you will be able to increase your competency in information security and learn the most contemporary approach to use when implementing ISO/IEC 27001 ISMS. Above all, your knowledge will be gathered and strengthened which will give you more focus on the information security perspective. Among many benefits individuals certified against ISO/IEC 27001 will be able to:
Understand the implementation process of an ISMS
Assess and treat the risk associated with the operations within the organization and react effectively
Implement a system that ensures continual improvement of it and organization processes
Understanding the risk management process, controls, and compliance
Increase the chance of being hired or promoted in an organization
Gain necessary knowledge and skills to build a team of people who will implement, manage and maintain the ISMS
Gain necessary skills to audit or consult an organization in the ISMS implementation
Be more acquainted with the best know practices and implement them within the organization
ISO/IEC 27001 Training and Certification Schemes
Check our training list and register for an upcoming training course