BCE - Business Continuity Essentials Management System Certification
What is BCE?
Business Continuity Essentials Certification can be granted to organization that want to comply with the essentials requirements derived from ISO 22301 which will not risk the fundamentals of ISO 22301 framework. PECB provides the BCE certificate and is issued to organizations that are in the process of implementing the entire principles of ISO 22301 shortly. With this certificate, the organization will demonstrate compliance towards the key clauses of the ISO 22301, such as:
Understanding of the organization and its overall context
Understanding the organization's activities, services, functions, partnerships with interested parties, products, and the potential impact in case of any disruptive occasion.
Defining the scope of the business continuity management system (BCMS)
Define all the factors that contribute to increasing the risk for the organization
Grant management support for the BCMS implementation
Operational plan for risk assessment and treatment
Asset management
Operation security approach
Why you should consider this certification scheme?
Faster and easier implementation
Ensures minimum or reduced management involvement
Compliance with key clauses of ISO 22301 and its leverage to apply on a certain occasion
Certifiable scheme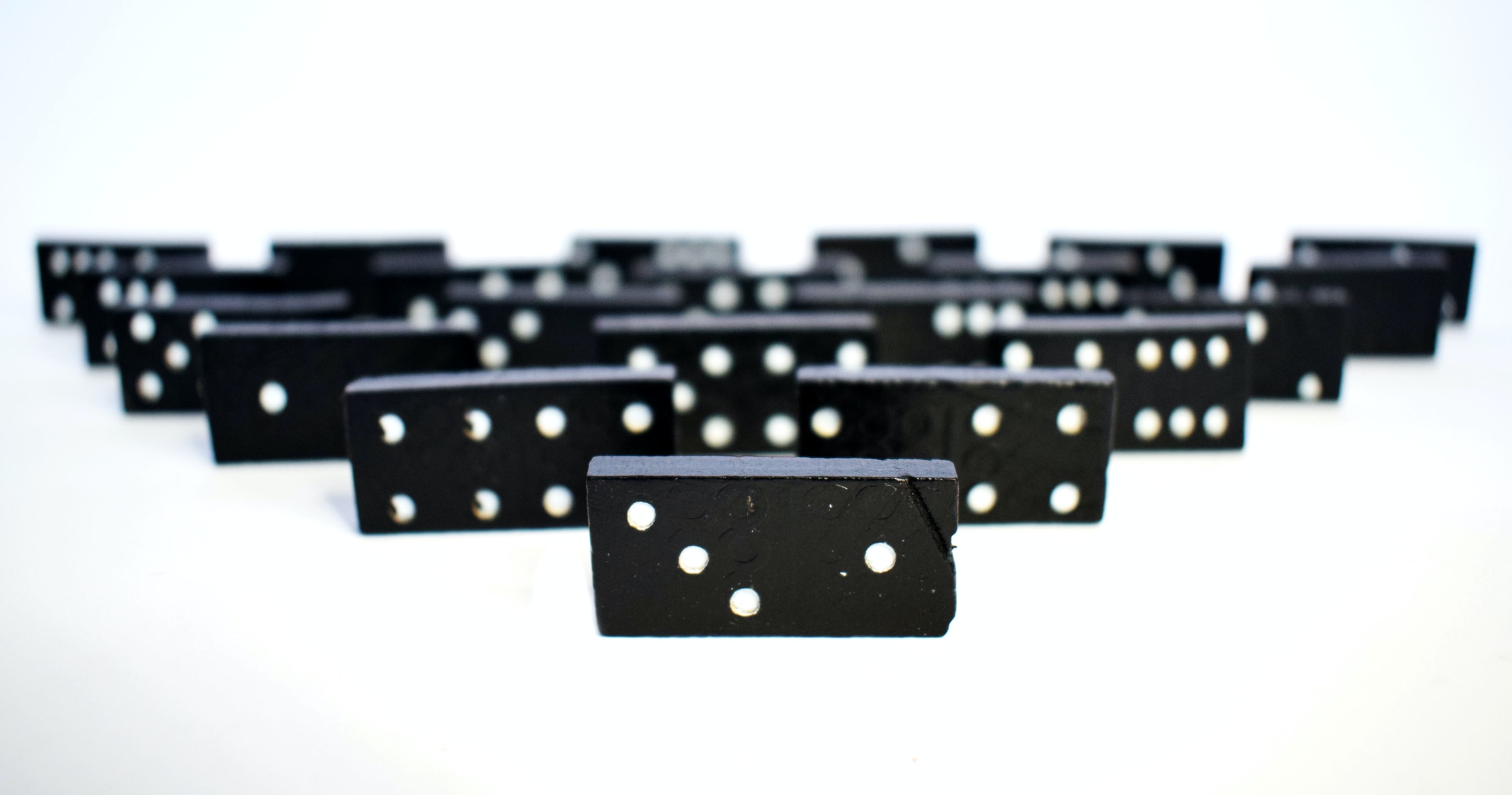 Benefits of being BCE certified organization
Fewer efforts on the implementation and reduced number of controls
Half of the implementation cost of ISO 22301 or less
No need for more training, compliant with the ISO 22301. No more associated costs.
Demonstrated resiliency towards the organization stakeholders such as customers, suppliers, and partners.
Become familiar and being on the right track of the full implementation of ISO 22301
Increase the organization`s credit toward the partners and customers
It gives you a better reputation and increases the competitive advantage
Ensures compliance with all legislation, regulators, and customers
Ensures the continuity of products or services
Minimum impact in case of any emergency or breakdowns
Certification Process
Bay Mountain Security is a certified ISO Managed Systems Auditor of ISO/IEC 27001, 27701, and 22301 management systems.
If you want to discuss your needs further or request a quote, feel free to contact us 
Planning for Certification?